Rhonda Ender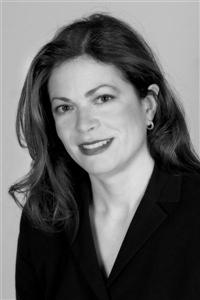 Professional Experience: Rhonda Ender, MBA, CSSN, has been a partner in NW Real Estate, Inc. for the last eight years. With a background in marketing and management, she combines her business and marketing expertise to the real estate profession. Rhonda's strengths are property analysis, marketing and negotiations. She is able to find the right home for the right buyer and shepherd the transaction from beginning to end. As an accredited staging professional and experienced listing agent, Rhonda is skilled at selling homes quickly and effectively. She is also a Certified Short Sale Negotiator (CSSN) who works cooperatively with banks to close deals. She believes in making the experience of homebuying, selling and investing enjoyable and hassle-free.

Rhonda manages over 20 real estate agents and is a regular public speaker on buying, selling and investing in real estate.

She is a member of the Real Estate Association of Puget Sound, the past president of the Association for Women in Communications and is the Past President of the board of directors of Encompass, a not for profit organization serving the needs of children and families in the Snoqualmie Valley.

You can reach her at (206) 355-6864 or rhondaender@nw-re.com.


Position: Office Manager/Broker
Cell: 206-355-6864
Fax: 206-260-3423
Email: rhondaender@nw-re.com